Welcome to CSL Gas Detection Calibration Service
Our highly trained gas service engineers provide gas calibration, service and preventative maintenance of all fixed gas detection systems and portable gas monitors. Our team of over 30 engineers are positioned to cover all of Ireland. They are backed up by our support team and can provide you with a quote and a suitable date for your company or organisations gas detection system servicing.
Gas Detector Calibration
It is advisable to have all gas detector systems and gas portables calibrated every six months, and this can be scheduled in advance with you. If, however, you believe you need your gas detection system serviced, we can organise a site visit by one of our gas detection service engineers' national network. Our gas detector workshop is ideally located in Carlow, allowing for the next-day delivery of many new or repaired parts.
Our team of branded vans are set up to carry out many calibration tasks and repairs, and our team carry many standard replacement parts with them to ensure faster repair if required. During a site visit, our dedicated team will advise on any wear and tear or possible future failure risks and answer any questions you may have.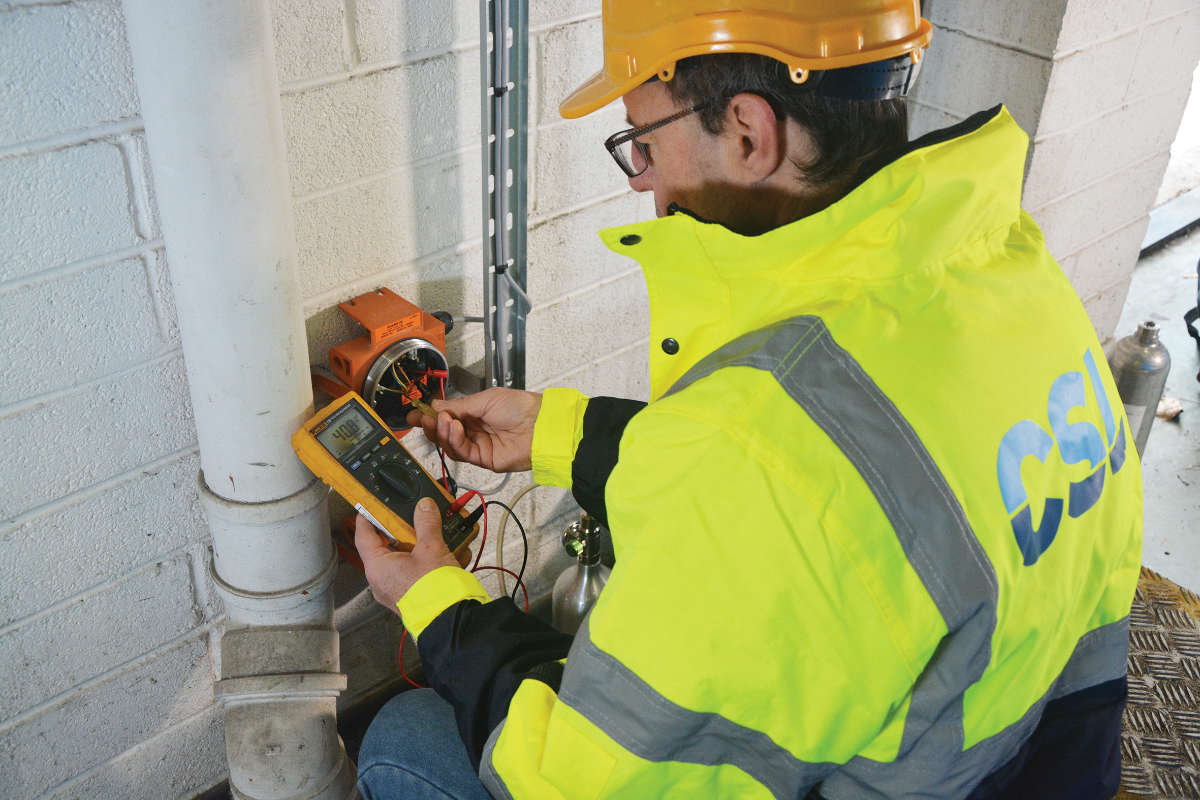 Commercial and Industrial Gas Detector Repairs
We carry a range of spare parts and complete systems in stock to provide rapid repair if your gas detection system is faulty. We understand that downtime may be costly to your business and, more importantly, a risk to your employees or the general public.
CSL are the exclusive sales and service partner for Crowcon Gas Detection systems but also provides full gas detector calibration, service and repair for all major brands.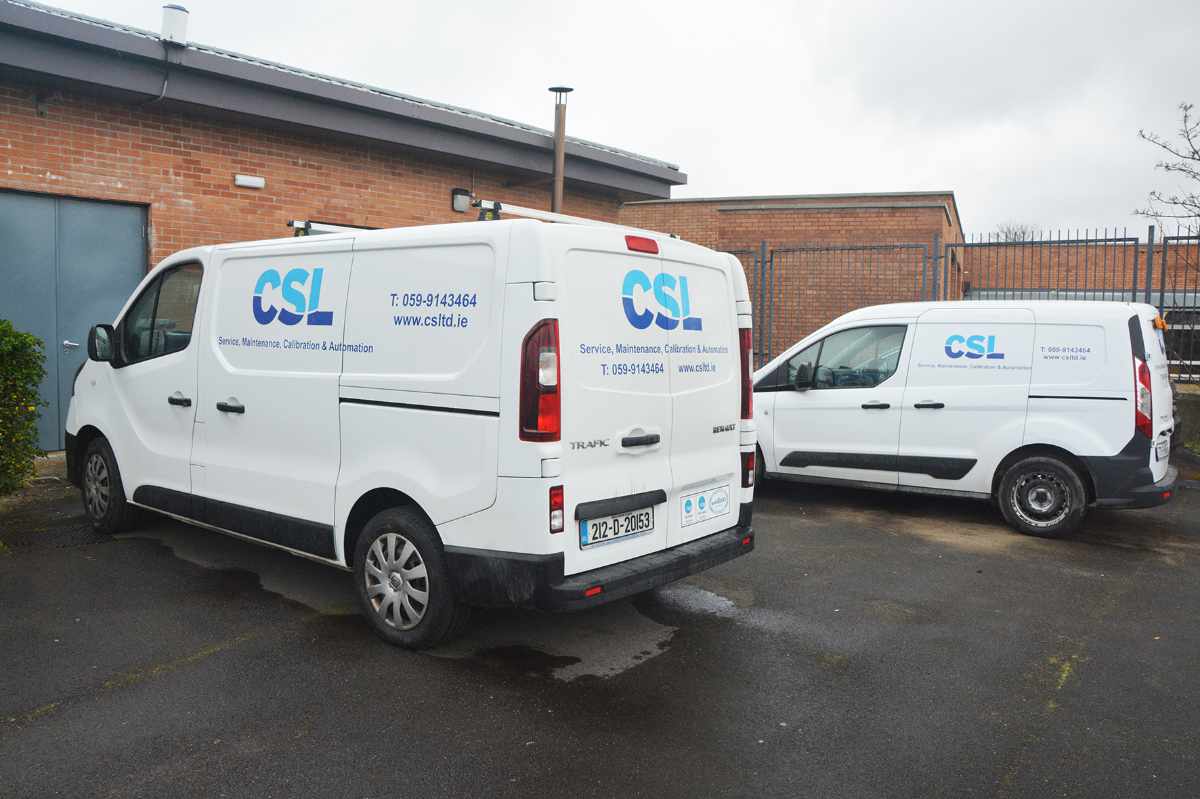 Request a fixed gas detection system service quotation
If you have any questions or would like to book a gas detector service, please call us at 059 914 3464 or email cmartin@csltd.ie